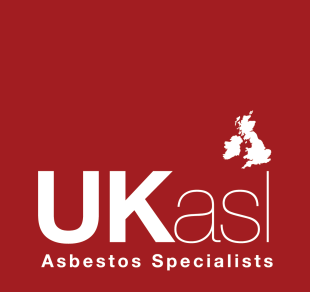 The following vacancy is offered by UKATA Member UK Asbestos Specialists Ltd:
Asbestos Training Consultant
Job Description
To provide in house/classroom based training to a UK wide client base. Training will involve the provision of training in compliance with The Control of Asbestos Regulations 2012 (Regulations 4 and 10) and the ACoP L143 (Second Edition).

Essential Requirements
Willing to travel nationally or within a defined area
3-5 years experience in the delivery of Asbestos Awareness (Category A) and Non-Licensed Works with ACM's (Category B) as well as Management of Asbestos in Buildings and The Duty to Manage.
UKATA approved
UKATA and or IATP independently audited
Must have a general Health & Safety background with qualifications gained through NEBOSH or IOSH.
Must hold professional indemnity and public liability insurance
Must be available immediately
Must be able to provide 2 references
Applications to be made via email, must include a current CV and schedule of rates applicable to the work in the first instance.
To apply please contact:
Sarah Carney
0191 430 9120
sarah@ukasl.co.uk
All applications will be treated with the strictest confidentiality.