Train Safe, Work Safe, Keep Safe Campaign
Train Safe, Work Safe, Keep Safe Campaign has now been running since 2015 with the support of many UKATA Members past and present. The campaign has proved a huge success with in excess of 4,000 hours per annum donated by Members, free of charge, to offer Asbestos Awareness training to those who need it most.
The award winning Train Safe, Work Safe, Keep Safe Campaign was commended in 2018 at The Health & Safety Excellence Awards in recognition for the significant improvement in health and safety. UKATA Director Jacqui Royall was accompanied by Events & Marketing Officer Victoria Castelluccio to collect a certificate of excellence in recognition of the success of the campaign at a star studded event in Birmingham.
---
2018 Partnership with Jobcentre Plus
#BuildYourFuture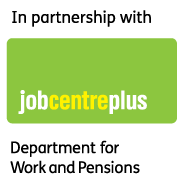 Discussions took place in 2018 with Jobcentre Plus part of The Department for Work & Pensions, to understand how The Train Safe, Work Safe Campaign could work to support the unemployed and those actively seeking employment. UKATA, supported by Members wish to reach out to those who may not know about the risks associated with asbestos and offer support to those who require training in order to get back into work.
Free training offered by UKATA Members supports those that are unemployed, NEETS (Not in Education, Employment or Training) and career changers in their journey to securing A job, a Better job and a future Career.
This training will be at no cost to JCP or the learner.
The Campaign will run from October 2018 to March 2019.
If you are interested in learning more Speak to a work coach at your local Jobcentre.
---
Locations
Training is available nationwide, across all regions and available via E-Learning.
The following list will be regularly updated to show details of your nearest course, in conjunction with the Train Safe, Work Safe, Keep Safe Campaign: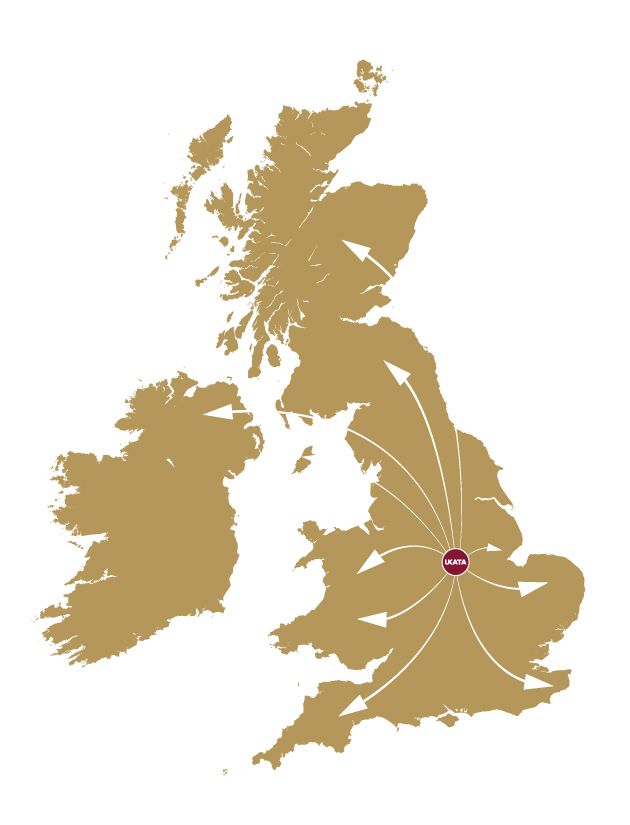 Scotland
Central Scotland
West of Scotland
North East Scotland
East Scotland
Northern Scotland
The North
Cheshire
Greater Manchester
Northumberland Tyne & Wear
Merseyside
Cumbria & Lancashire
Durham & Tees Valley
North East Yorkshire & Humber
Central
Midland Shires
Birmingham & Solihull
East Anglia
Black Country
South East Wales
South West Wales
Leicestershire & Northampton
Lincolnshire, Nottinghamshire & Rutland
The South
Dorset
Wiltshire
Hampshire
Isle of Wight
Bedfordshire
Hertfordshire
Essex
North London
East London
South London
West London
Avon, Somerset & Gloucestershire
Devon & Cornwall
Berkshire, Buckinghamshire & Oxfordshire
Kent
Surrey & Sussex
Thanks to the following members taking part in the campaign:
"The course was really informative, and the customers really enjoyed their morning on the session here in Newport JCP."

– Newport Jobcentre Plus
"This was a really informative course and was delivered well to our customers. We would welcome the chance to deliver these types of sessions again in the future."

– Jobcentre Plus
"The trainer was really good and kept all the candidates engaged with plenty of Q&A. All the customers completed the course and left with all the information they needed."

– Mark Leigh, Department for Work and Pensions
"All the customers completed the course and left with all the information they needed in order to start applying for positions which will require the certificate they had all achieved."

– Employer Adviser, DWP
"As asbestos is a rarely talked about subject, I really enjoyed the questions delegates had in terms of their previous jobs, their homes and about health and safety in general, with them all passing the course and remaining behind afterwards with more engaging questions."

– West Environmental, UKATA Member
"The certificate is useful for the delegates moving forward as a lot of the industries require asbestos awareness training as a minimum, with UKATA being leader in quality for asbestos training. With this it would hopefully help them to stand out more in their chose career path."

– UKATA Training Provider
"The course at the Newport Job Centre went really well, with the delegates engaging and asking a number of questions about the asbestos topic."

– Gareth Harrison, UKATA Member, West Environmental Services Ltd