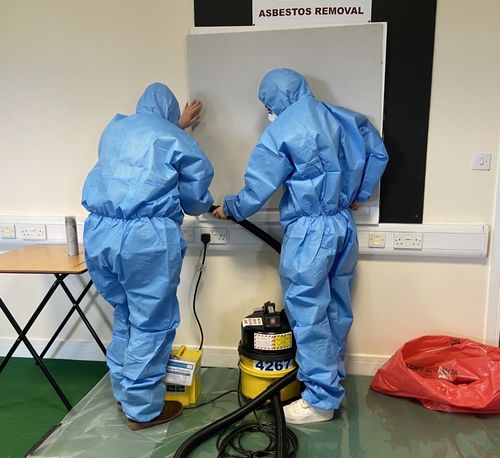 Crestmoor Training would like to proudly announce that, they are now a UKATA Approved Training Provider. They are extremely excited to become a Professional Member after several months of hardwork!
Crestmoor Training, based in Somerset offer a wide range of construction-based courses to suit any business within the industry from groundworks, to roofers, utilities to engineers. They have been providing training now for over 7 years and have over 500 clients. They hold various accreditations and work with the following awarding body's, SQA, SWQR, Highfields, NPORS, City and Guilds, CITB, CSCS, JAUPT, NOCN and Pearson VUE.
It has been a goal of theirs to become a UKATA approved Training Provider for a number of years now as UKATA Asbestos courses are regularly requested by their clients. They now feel like having UKATA's approval will add a massive benefit to the business as not many local training providers offer these courses.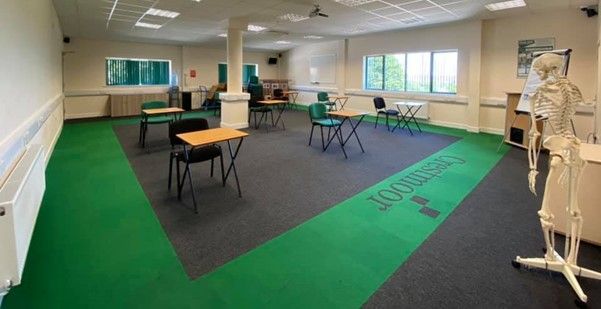 They would like to show their appreciation and say a massive thank you to their training instructor Cris, who has worked tirelessly on training materials and put enormous amounts of effort into helping them become approved. They would also like to thank the staff at UKATA for helping them through the application process, supporting them with every question and query.
Moving forward Crestmoor Training hope to continue to develop their professional relationship with UKATA and look to make a positive impact on the industry upholding training standards across all their courses. They are keen to adapt to industry requirements and improve their course selection, with one of their main goals being to develop their centre remit further over the coming years.
Published on Tuesday 8th June 2021