ISO 9001:2015
ISO 9001 is an international standard for a Quality Management System (QMS). In order to achieve this standard, an organisation must prove their internal quality systems and procedures follow strict guidelines, thus ensuring the ability to consistently provide products and services that meet the needs of their customers and other relevant stakeholders
UKATA was awarded ISO 9001:2015 in July 2019, UKATA Chief Operating Officer, Craig Evans, said:
"We sailed through the ISO 9001:2015 accreditation process with a clean report at both stages of the audit, both for the initial application and renewal in 2020.
The assessor commended the procedures we have in place and the professionalism of the staff, I concur"
Cyber Essentials
Cyber Essentials is a Government-backed scheme that helps to protect organisations of any size, against a whole range of the most common cyber attacks, including phishing, malware, ransomware password guessing, and network attacks. Cyber Essentials sets out five controls that organisations can implement to strengthen and improve cyber defences.
Secure your Internet connection
Secure your devices and software
Control access to your data and services
Protect from viruses and other malware
Keep your devices and software up to date
In 2019, UKATA was awarded a certificate of assurance, to confirm the association was assessed as meeting the Cyber Essentials implementation profile and thus that, at the time of testing, the organisations ICT defences were assessed as satisfactory against commodity based cyber attacks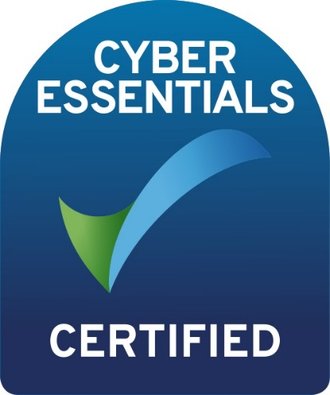 Disability Confident
UKATA was awarded Disability Confident status in 2019. The Disability Confident scheme aims to help employers make the most of the opportunities provided by employing disabled people. It is voluntary and has been developed by employers and disabled people's representatives.
The Disability Confident scheme has 3 levels that have been designed to support you on your Disability Confident journey. Employers must complete each level before moving on to the next.
The Disability Confident Scheme supports employers to make the most of the talents disabled people can bring to your workplace.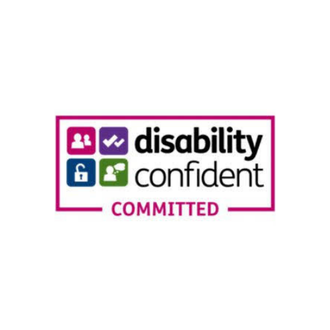 CITB
Construction Industry Training Body (CITB) have accepted UKATA as a recognised organisation for asbestos training standards in November 2018
This allows UKATA Members to apply (at no cost) as a CITB Approved Training Organisation (ATO).
Existing UKATA Members will have experienced first-hand the robust structure that has been developed throughout the years to prove beyond any shadow of doubt, that Members all meet the exacting standards that UKATA has become respected for throughout industry.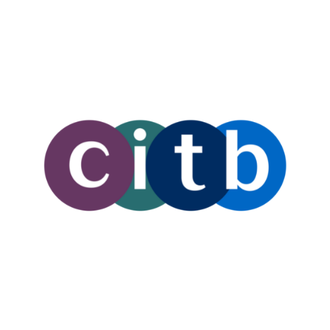 The CPD Certification Service
In May 2016 UKATA registered and was subsequently accepted as Members of the CPD Registration Service. All UKATA Syllabi are registered with the CPD Registration Service and all UKATA Syllabi were registered.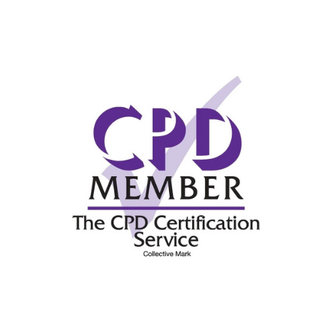 BSI
UKATA received BSI accreditation in July 2021.
BSI enables people and organisations to perform better. We share knowledge, innovation and best practice to make excellence a habit – all over the world, every day.