'Breathless' Film Premier at ICA London
A revealing documentary about individuals fighting the global asbestos industry.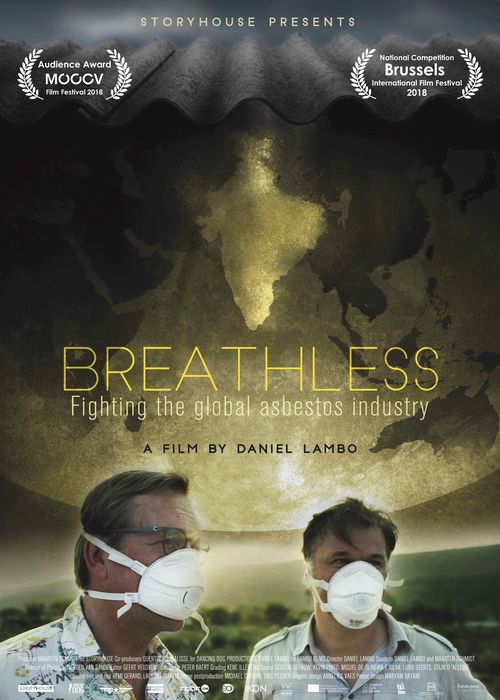 The UK premiere of an award-winning documentary called "Breathless" on the impact of asbestos in the developing world countries will take place on Saturday 27th October.
Breathless will be shown at the Institute of Contemporary Arts, The Mall, London.
Following the deaths of his father and many others from his village, filmmaker Daniel Lambo sets off on a passionate quest to find the truth about the deadly asbestos industry. His search takes him to the largest asbestos waste dump in India and unveils an cold-blooded industry still endangering the lives of workers and consumers around the world. In India, the asbestos industry continues to expand which will cause asbestos-related deaths for decades to come according to the film makers.
It is a story of profit over people, but also of how ordinary people can stand up to corporations.
Tickets and further information can be found on The Breathless Facebook Page
Disclaimer: The views and opinions expressed in this film are those of the authors and do not necessarily reflect the views of UK Asbestos Training Association Limited ("UKATA").
Book Your Tickets