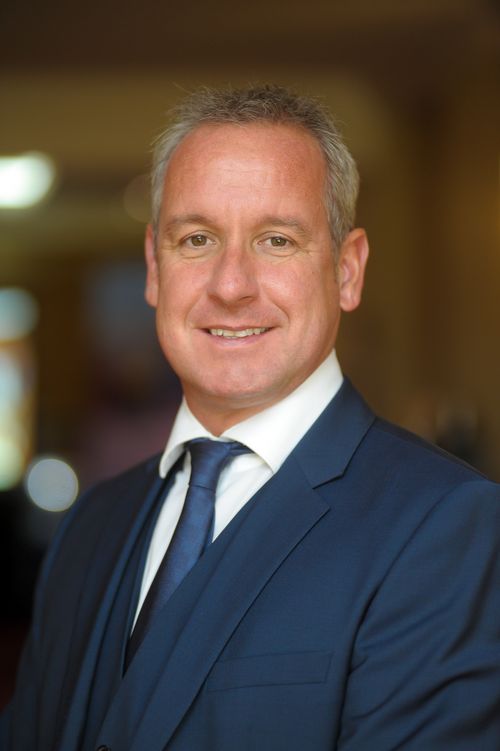 Graham O'Mahony of ATL Safety Limited has worked within the asbestos industry for over 20 years, starting his own training company in 2010.
Prior to this he served his apprenticeship in Plumbing and Heating Engineer and quickly progressed into a technical role. After hanging up his tool belt, Graham move into an office, working for Local Authority and enrolled in his degree as a Building Surveyor. Graham then side stepped from building surveying into an Asbestos Surveyor for the same Local Authority in the late 1990's and was responsible for surveying Local Authority properties ranging from housing to schools and other public buildings along with managing asbestos issues. After leaving Local Authority, Graham decided to move into the asbestos training industry where he has continued to deliver asbestos training courses and consultancy services. Graham also continues to work closely with other trades within the construction industry and more recently has become involved in expert witness cases and bespoke consultancy work.
Graham was also appointed the Board of Directors 7 years ago and has been Chair of UKATA for the past two and a half years. Graham has achieved the Certificate of Competence in Asbestos (CoCA), which is only awarded to those candidates who satisfy the examiners as to their knowledge in that subject and demonstrate by their education, training and experience that they are competent to practice in the subject field.
Published on Monday 8th April 2019