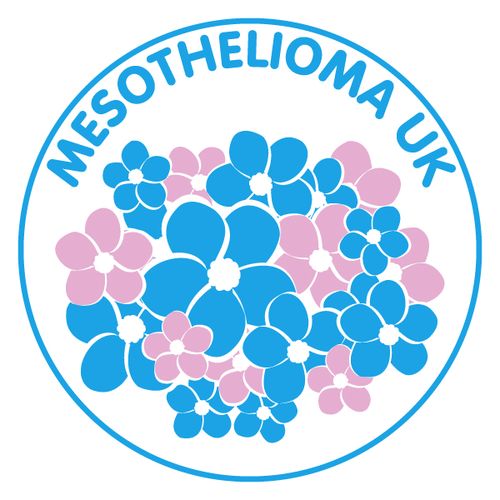 Mesothelioma UK is a national specialist resource centre, specifically for the asbestos-related cancer, mesothelioma. The charity is dedicated to providing specialist mesothelioma information, support and education, and to improving care and treatment for all UK mesothelioma patients and their carers.
The charity integrates into NHS front line services to ensure specialist mesothelioma nursing is available at the point of need. This is achieved through a growing network of specialist mesothelioma nurses,
regionally based in NHS hospitals but funded by Mesothelioma UK.
Want to hear about what treatment is coming next in Mesothelioma?
Mesothelioma UK invite you to join their forthcoming webinar 29 March 2021, 13:00 – 14:00 on Chemo-Immunotherapy in Mesothelioma, with Professor Anna Nowak, medical oncologist at Sir Charles Gairdner Hospital, Perth, Australia, and Vice Chancellor at the University of Western Australia.
Mesothelioma UK say "Clinical Trials will hopefully soon become available that use Chemotherapy and Immunotherapy at the same time. Mesothelioma UK are delighted to welcome Professor Anna Nowak, Medical Oncologist from Perth, Australia to present on this exciting subject.
Chemo-immunotherapy has a sound pre-clinical basis in mesothelioma and is becoming a treatment option in some other cancers. However, with recent results of the CheckMate 743 clinical trial supporting the use of first-line combination checkpoint blockade in mesothelioma, where does this leave chemo-immunotherapy? This presentation will explore the pre-clinical and emerging clinical data on chemo-immunotherapy, the potential of predictive biomarkers of response, and where chemo-immunotherapy clinical trials should be considered in the management algorithm for mesothelioma".
For more information on Mesothelioma UK and booking information see https://www.mesothelioma.uk.com/events/webinars/
UKATA is a leading authority on asbestos training. To find a UKATA approved asbestos training provider near you, visit www.ukata.org.uk or for free advice call our team on 01246 824437.
Find a Training Provider