Many of you will know Craig Evans as the Chief Operating Officer of the acclaimed UK Asbestos Training Association Ltd.
Maybe less known is the time that Craig gives freely as a volunteer for the Young Enterprise Board.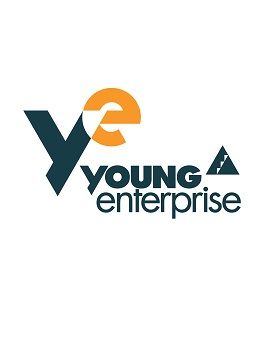 Young Enterprise were founded in 1962 and are the largest enterprise education currently work with over 220,000 young people each year. They believe that young people throughout the UK have unlimited potential far beyond academic achievement and have more than 5,000 volunteers from over 3,500 companies offering their support. Young Enterprise are passionate about motivating young people to succeed in the world of work by equipping them with the work skills, knowledge and confidence they need.
Young Enterprise believe passionately in 'Learning by doing' which is something very close to Craig's heart too. Craig openly admits his drive and determination to continue learning after he left school has equipped him with the necessary skills to achieve the senior position he holds today.
On the 2nd April, 2019 Young Enterprise held their annual North Derbyshire Area Showcase and award ceremony at Chesterfield Library. Individual Teams were given the opportunity to present their newly developed businesses to a panel of judges with the winners attending the County Final at the Winding Wheel on the 9th May, 2019.
Following the individual team presentations Hazel Jones, the Chair of the North Derbyshire Young Enterprise Board hosted the prestigious annual award ceremony.
During the ceremony Craig was both surprised and delighted to receive an award for 'Volunteer of the Year' and was highly praised for going above and beyond in giving his time to supporting Young Enterprise. Hazel said that from the moment Craig had been elected to the Board he had 'rolled up his sleeves and just got things done'! …… A work ethic so familiar to UKATA!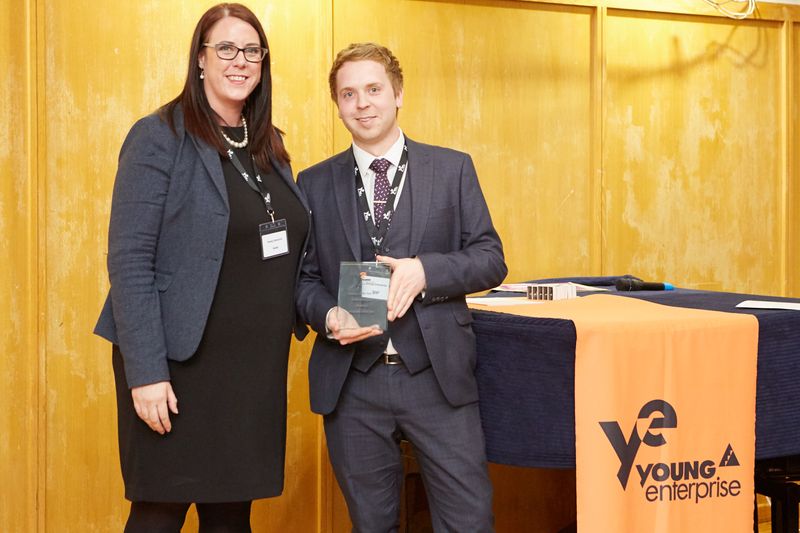 Hazel gave her gratitude to Craig for being her 'right hand' in organising the recent trade fair and the area showcase, commenting that nothing is too much trouble for Craig.
The Board of Directors and Operational Team at UKATA wholeheartedly agree that Craig deserves this accolade in recognition of his passion to help the young people succeed whatever their chosen career may be.
Finally, it is with great pleasure to announce that at their meeting held on the 18th July, 2019 the Young Enterprise Board unanimously elected Craig as Vice Chair, a position that he is delighted to accept. Craig has boundless energy and a passion to inspire young people by sharing his experience and knowledge gained since leaving compulsory education. He has always grasped every opportunity to learn new skills and believes that he can motivate young people to follow their dream. Craig began his working life as an apprentice and is proof indeed that anything is possible!….