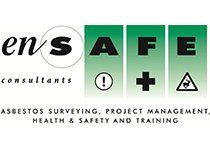 UKATA Member Ensafe is proud to announce that they have recently been crowned Employer of The Year at the Northamptonshire Chamber of Commerce Business Awards! After providing their quality services for nearly a quarter-century and throughout that time working to nurture and develop their staff, it is great to see that their efforts as a company are now being recognised and as such rewarded.
The award which was both judged and presented by chartered accountants Ellacotts, stated:
"Ensafe were worthy winners because of the passion and enthusiasm that shone through from a cross-section of people from within the business. They were very clear on the vision and values for the business, and we were impressed by their employee engagement survey."
This achievement has come at the perfect time for the company as they are in the midst of a period of exponential growth with the recent procurement of two new regional offices, one in Ripponden, West Yorkshire and another in the Republic of Ireland.
They credit the addition of these two new premises to the hard work and dedication of their employees and the work that has been put into business development strategies which have allowed Ensafe to take on new high-value projects within these regions of the UK.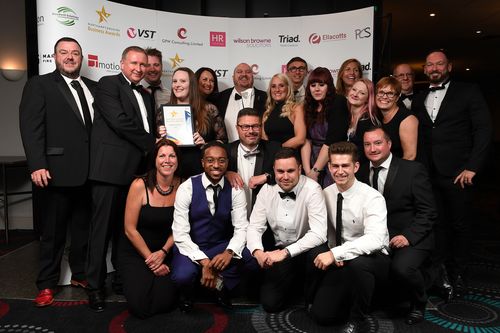 Such efforts have had a positive impact on the company and through an increased emphasis on developing the business along with its people has ultimately facilitated the attainment of their new title as 'Employer of the Year' amongst businesses in Northamptonshire.
Ensafe is overjoyed with this achievement and hope to continue their success at future award ceremonies across the country!