UKATA is pleased to announce that Graham O'Mahony, Chair and Craig Evans, Chief Operating Officer in conjunction with IOSH, are set to deliver the next instalment of their webinar programme.
Following on from two successful sessions delivered in 2018 (Duty to Manage Asbestos and Asbestos Project Management), the third instalment will serve as an opportunity to "Ask the Experts" on asbestos.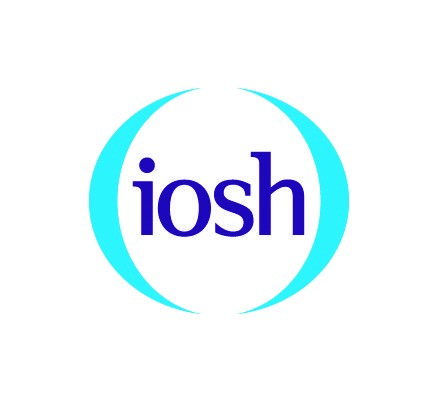 The Experts
Graham O'Mahony has worked in the asbestos industry for over twenty years and has an extensive background in asbestos training and legislation. He is the current Chair of the UK Asbestos Training Association (UKATA), a leading authority on asbestos training, established in 2008.

Craig Evans has spent the past eight years leading the operation and development of the association, including strategic planning and expansion. Subsequently, this has seen UKATA boast a record number of members delivering UKATA approved asbestos training to over 200,000 delegates annually.

Speaking of the forthcoming event, Graham O'Mahony says "There were so many questions to answer in the last two seminars in the time frame allocated. This session is to allow IOSH Members and anyone within the health & safety industry, consultants, facility managers and building owners the opportunity to raise their questions relating to matters of asbestos".

This webinar taking place on 17th May, 11am is free to register online. Once registered, a confirmatory email will be sent with all of the necessary details.
Find a Training Provider