The UKATA Asbestos Conference has been used as a platform for the past five years to hear from mesothelioma advocates, fundraisers and survivors, having previously welcomed The British Lung Foundation, Mesothelioma UK, Derbyshire Asbestos Support Team and "Meso Warrior" Mavis Nye.
This year, the conference will give delegates the opportunity to hear from Dave Staley, husband, father of two and one of the seven percent of people that have survived mesothelioma for more than three years.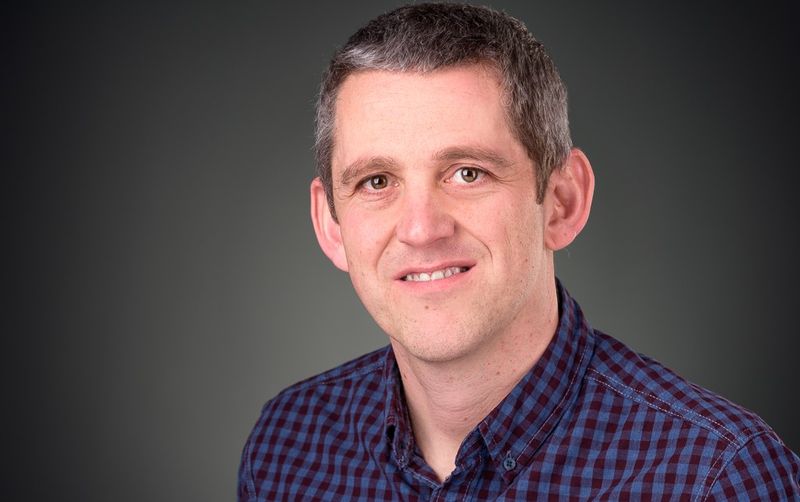 Dave was diagnosed with mesothelioma just three weeks before his fortieth birthday in 2015. From that date forward, his life changed forever.
He will share his mesothelioma journey with a presentation titled "One Lung, One Life, One Hundred Miles! "with a view to raising awareness of the disease, so funding for research can be improved. He is also passionate to help others through similar situations and has helped to raise over £12,000 towards Mesothelioma UK and The British Lung Foundation.
The UKATA Asbestos Conference takes place on Thursday 4th July 2019 at the Jurys Inn, East Midlands Airport Hotel.
To secure your ticket, register today:
*Booking deadline has now ended