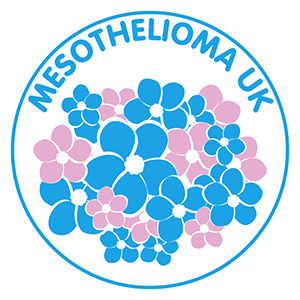 Friday 1 July 2022 marks Action Mesothelioma Day (AMD), a national event to raise awareness of asbestos and mesothelioma, raise vital funds, support the research into tackling mesothelioma and to remember and support those who have been affected by asbestos-related cancer.
Mesothelioma UK is a national specialist resource centre, specifically for asbestos-related cancer, mesothelioma. The charity provides specialist mesothelioma information, support and education, and aims to improve care and treatment for all UK mesothelioma patients and their carers.
Due to Covid19 restrictions, Action Mesothelioma Day was held virtually in 2020 and 2021. The organisers can't wait to welcome you at their first face to face AMD in two years.
Join Mesothelioma UK in Mountsorrell, Loughborough on Action Mesothelioma Day 2022, between 1:00pm – 3:00pm for afternoon tea and support their mission to put a spotlight on a disease that deserves more attention.
Places are limited, so please confirm your space by emailing events@mesothelioma.uk.com.
Published on Monday 13th June 2022
Date: Friday 1st July 2022
Time: 1:00pm until 3:00pm
Location: Mountsorrell, Loughborough, LE12 7AS
Find out More