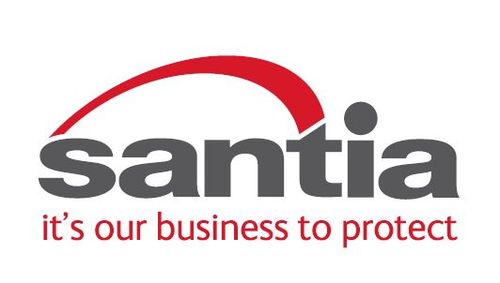 Santia's regional teams braved a variety of weather conditions and survived the challenging terrain to raise funds for their chosen charity, Mesothelioma UK, raising almost £2k and counting!
Team Santia successfully completed its 3 – peak challenge having navigated the Cheviot, Kinder Scout and Pen Y Fan mountains in walks spanning over 3 weekends.
The circular walks were certainly a physical challenge and typically, the British summer didn't disappoint with the teams experiencing rain, fog and hot temperatures on each of the walks. Everyone who took part in the event thoroughly enjoyed their day.
Friends, family, staff, customers and suppliers have helped make the efforts worthwhile by donating generously to Mesothelioma UK. Santia would like to say a big thank you to all
who have contributed to the success of this event.
An extra special mention goes to Jill Lemon of Mesothelioma UK, who provide the merchandise that was proudly worn by the teams.
You can still donate to the Mesothelioma UK Charitable Trust who rely totally on voluntary donations for the support they provide, should you wish to donate, please do so by clicking here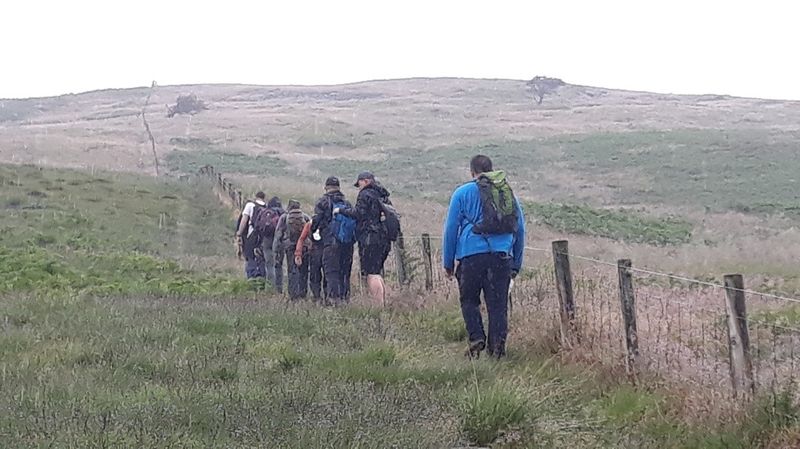 Published on Saturday 31st August 2019