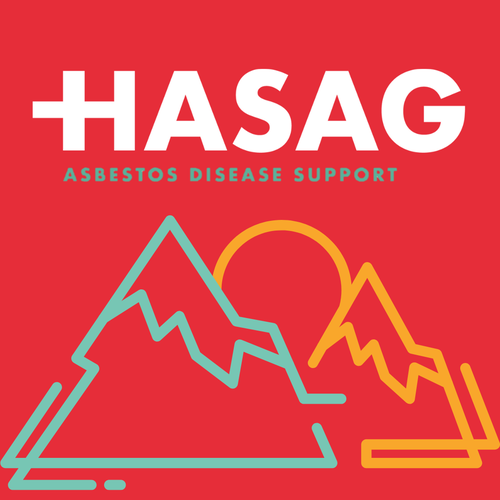 Team HASAG and Friends are taking on a virtual challenge!
Sadly, due to COVID-19, they are unable to do this for real! But they will be taking to the stairs to climb the equivalent of Mount Kilimanjaro.
Team HASAG and Friends are in 6 teams of 6, each racing to reach the top of Mount Kilimanjaro! The teams are as follows:
Team HASAG: The Blister Sisters
Irwin Mitchell: Red Hot Chilli Steppers
Fieldfisher: Led Steppelin
Novum Law: Scrambled Legs
Larcomes: Soul Survivor
Slater and Gordon: Legs Miserables
Each team needs to climb 2,578 steps to reach the top, that is 430 flights per person!
Who will win the race? Keep up to date by following Team HASAG on social media.
To donate, you can do so by clicking here and find out more about HASAG here.
Published on Friday 31st July 2020