Taking place at The Jurys Inn, East Midlands Airport 4th July, The UKATA Asbestos Conference Conference 2019 allows delegates the opportunity to hear from experts in the asbestos industry, along with networking opportunities throughout the event.
All Speakers are listed below:
UKATA Members are invited to the AGM & Asbestos Conference by using the booking form below:
Non members can use the following form to attend the Asbestos Conference:
*Booking deadline has now ended
Speakers
HSE to address delegates at UKATA Conference

UKATA is pleased to announce the first speaker for their annual Asbestos Conference, taking place in July 2019.
Dr Martin Gibson of Health and Safety Executive is internationally recognised for his knowledge of asbestos, his work with HSE and his involvement with trading bodies, manufacturers and other key groups to improve control of the risks from asbestos.



Dr Gibson addressed delegates at UKATA's 2017 Asbestos Conference on 'Asbestos Licenced Training for the Future'. This year he returns to speak about the new Analyst Guide with his presentation titled "Asbestos 4-Stage Clearance and other Key Changes in the New Analyst Guide".
---
Thermal Recycling - a genuine alternative to disposing of asbestos in landfill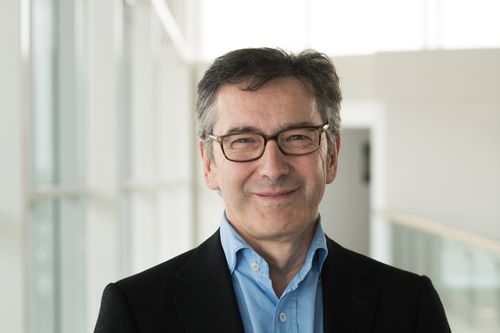 Graham Gould of Thermal Recycling has been confirmed as a speaker at the UKATA Asbestos Conference 2019.
Graham was appointed Chairman of Thermal Recycling in 2017. Having forty years business experience, he was a founding member of The COBA Group, a strategic consultancy where he advised many large UK and international businesses about matters of strategic importance.


Thermal Recycling is now building what they believe to be the first asbestos treatment plant in the world to use a commercially viable method for denaturing asbestos and recycling the waste. This method will transform asbestos into aggregate at no greater cost than landfill and will change how chrysotile asbestos waste is treated through strict protocols.
His presentation "Thermal Recycling - a genuine alternative to disposing of asbestos in landfill" will describe
The background to Thermal Recycling;
How asbestos is handled;
The denaturing process which destroys asbestos;
Thermal Recycling's demonstration plant.
Mesothelioma research and the Mesothelioma Research Network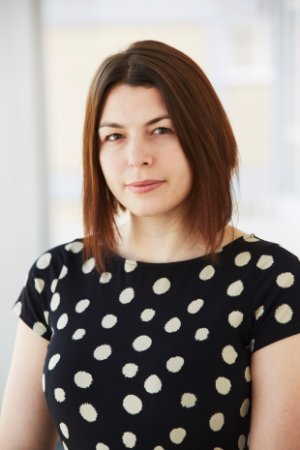 Cheryl Lenny, Research Networks and Partnerships Manager, British Lung Foundation to address delegates.
Cheryl has worked as the Research Networks and Partnerships Manager at the British Lung Foundation since 2017. She leads on supporting BLF-funded mesothelioma research and has developed and launched the charity's Mesothelioma Research Network (MRN). The MRN aims to speed up research progress by bringing researchers together to share knowledge, skills and resources. Ultimately, this will improve outcomes for people living with mesothelioma. Cheryl's passion for mesothelioma research comes from losing her paternal grandfather to mesothelioma back in 2004.
Her presentation " Mesothelioma research and the Mesothelioma Research Network" will describe the investment the British Lung Foundation has made in mesothelioma research, and gives examples of research projects that have recently completed and that are ongoing. It will also describe the charity's Mesothelioma Research Network, how it works and the impact it is having so far.
One Lung, One Life, One Hundred Miles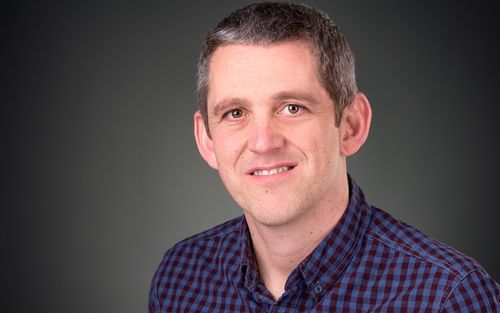 Married father of two, Dave Staley lived a normal life until three weeks before his 40th birthday in 2015; now things have changed forever:
Dave was diagnosed with mesothelioma, a type of cancer, associated especially with exposure to asbestos. He is one of the seven percent of people that have survived mesothelioma for more than three years.
Dave has a real passion to share his mesothelioma story, in his aim to help others through similar situations and raise awareness, so funding for research can be improved.
His presentation "One Lung, One Life, One Hundred Miles!" will give Dave the platform to share his mesothelioma journey, from how he overcame it, to where he is today.