UKATA Director to address HSM Knowledge Exchange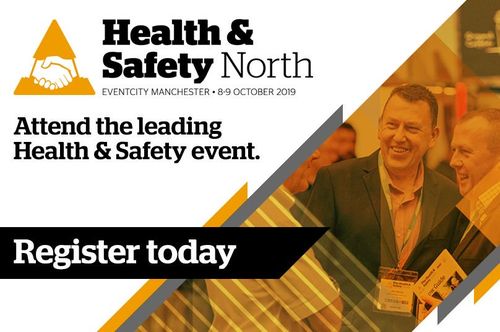 Taking place 8th & 9th October, EventCity Manchester, Health & Safety North has been developed specifically for those responsible for health and safety at work within industrial, commercial or public sector businesses throughout the North of England.
UKATA Director, Gareth Jones joins the Interactive discussion on Respiratory Protection and Face Fitting Guidance. Supplying respiratory protection equipment (RPE) without making sure it fits properly is a waste of money and can increase the risk of respiratory disorders. The HSM Knowledge Exchange Theatre will bring together experts to advise you how to ensure the best fit for all faces and make sure RPE serves its purpose.
Register to attend Health & Safety North 2019