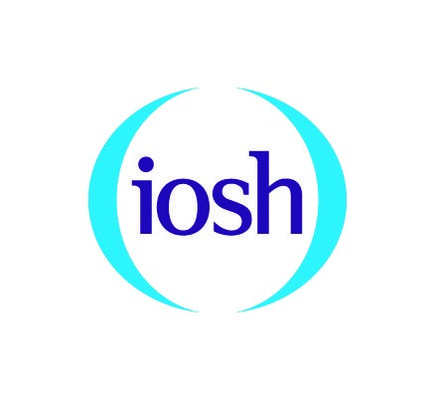 The UK Asbestos Training Association (UKATA), has accepted the invitation to exhibit at IOSH 2018, taking place this year at Birmingham's ICC 17th and 18th September.
This will be the first year UKATA has attended the conference to raise awareness of the ongoing risks associated with asbestos while advising delegates on asbestos training requirements, membership opportunities and associate status.
In August 2018 UKATA presented a Webinar in conjunction with IOSH, delivered by UKATA Chair Graham O'Mahony titled "asbestos management in buildings".
Part one of a two-part programme supporting the IOSH Construction Group. This webinar is aimed at construction safety professionals, managers, and those involved in the management of asbestos.
"Exhibiting at the IOSH Conference is a great opportunity for UKATA and provides a strong platform for UKATA to continue raising awareness of asbestos and further promote training. I look forward to joining IOSH at what I know will be a very successful conference" says Craig Evans, Chief Operating Officer of UKATA.
Visit UKATA on stand 32 – ticket information can be found here:
UKATA was established in 2008 and has gone from strength to strength in the last 10 years, now numbering more than 180 member organisations delivering asbestos training from all corners of the UK.
Media Enquiries:
Victoria Castelluccio, Marketing Officer
victoria.castelluccio@ukata.org.uk
01246 824437