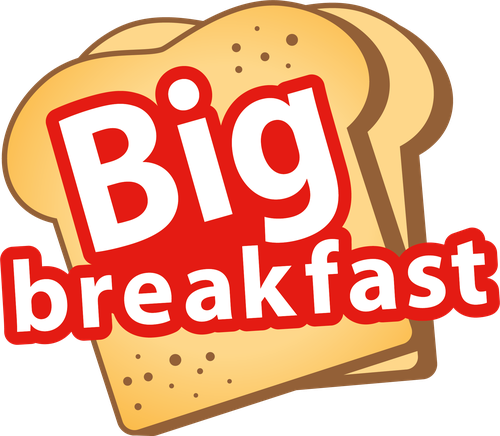 UKATA has raised £45 for people affected by lung disease by hosting an event as part of British Lung Foundation's "Big Breakfast" campaign.
The event was held on 15 November at Markham Vale Environment Centre, Chesterfield where neighbouring businesses joined forces to support the cause.
For over 30 years, BLF has been the only charity in Britain solely based on researching lung diseases. They help people of all ages suffering from a variety of conditions to include, asbestos related cancer - mesothelioma. 10,000 people are newly diagnosed with a lung disease each week in the UK, over 5,000 die each year due to asbestos related diseases.
Organiser Victoria Castelluccio says "The participation from guests during our fund-raising drive reflects the generosity and support of individuals we work alongside. Every contribution makes a difference and funds raised will go towards ensuring that BLF can continue to offer vital support for people with lung disease, as well as their partners, families and friends".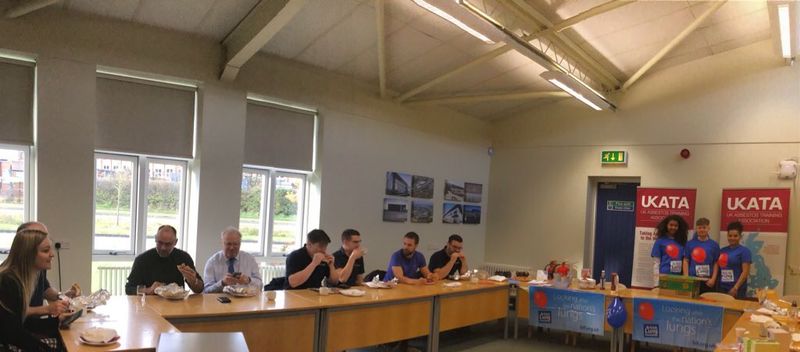 For further information, please visit www.blf.org.uk or call the BLF Helpline on 03000 030 555.
See original release here: https://www.ukata.org.uk/news/cooking-up-cash/
If you require Asbestos training, please see our list of training providers and courses near you.
Find a Training Provider
Published on Monday 18th November 2019