The venue has been confirmed for UKATA AGM 2019.
Following the 10 year anniversary meeting held at The Radisson Blu Hotel, East Midlands in 2018, the Executive Committee have opted for a new venue to host the 11th AGM.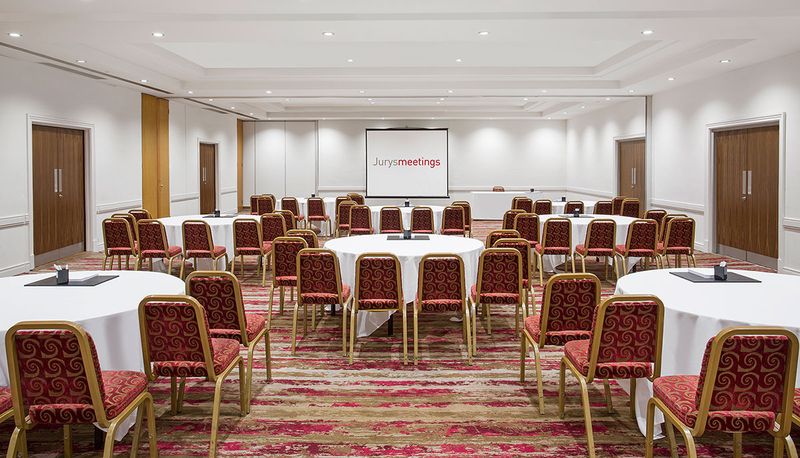 The Jurys Inn, situated at the main entrance to the East Midlands Airport, offers dedicated Meetings teams that provide a reliable and professional service.The hotel sits near the M1 and M42 motorways, with East Midlands Parkway train station a short nine minute drive away.
Why should you attend?
The Annual General Meeting is a legal requirement, to present and request approval of the accounts, election of directors, no more than fifteen months should elapse between the date of one AGM and the next.
The 2019 AGM is free for members to attend
Latest accounts of the association to be presented
Opportunity to hear from UKATA Chair - Graham O'Mahony
Attend voting process for current board vacancies
Association progress update
Network with members
Meet UKATA staff team
More information on speakers here UKATA Asbestos Conference - 4th July 2019
Please book your place to attend below:
*Booking deadline has now ended